Plans for Orkney CT scanner take step forward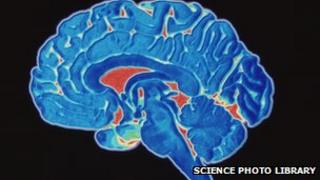 The prospect of Orkney having its own CT scanner has taken another step forward, after the project received planning permission from the council.
A new building will house the NHS Orkney facility, and it is hoped a contractor for the project could be selected early next month.
Orkney is the only area in Scotland that does not have its own CT scanner.
The scanner would be capable of doing about 1,000 scans a year.