Aberdeen International Airport prepares for summer passengers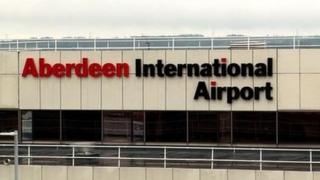 Aberdeen International Airport is preparing for one of its busiest days of the year.
More than 7,000 thousand people are expected to pass through the terminal during Friday.
It comes as the local school term finishes, and families start to fly out for their summer holidays.
The airport said staff were prepared to cope with the busy spell, aided by online checking in.