Aberdeenshire Council chief executive applications closed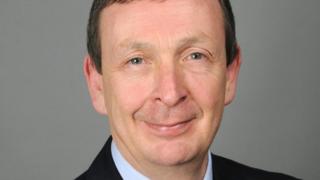 Applications have closed for the post of chief executive at Aberdeenshire Council.
Colin Mackenzie, who was appointed in 2008, announced in September he would be retiring.
Adverts appeared in the national press for the £136,000-a-year post, and a micro site was launched.
An appointment is expected to be made towards the end of November.