No BP stand at Offshore Europe event in Aberdeen this year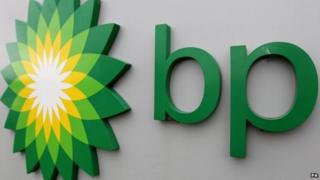 BP will not have a stand at the major Offshore Europe conference in Aberdeen this year, BBC Scotland has learned.
The energy giant said the decision had been taken on cost grounds based on the current climate in the industry.
BP is believed to have exhibited at every Offshore Europe since the event began in 1973.
An Offshore Europe spokesman said they could not comment on individual companies but had already sold 98% of stand space for September's event.
There are expected to be about 63,000 delegates and hundreds of exhibitors.
BP added it would still very much support Offshore Europe and would be participating extensively in the conference.
No decision has yet been taken on BP's participation in future Offshore Europe events.
Companies which have confirmed they will be at Offshore Europe this year include Shell and Total.
It takes place at the Aberdeen Exhibition and Conference Centre (AECC).
The stand news emerged as BP reported profit for the three months to the end of March falling to $2.58bn from $3.23bn a year earlier.