Council chief willing to meet Aberdeen baby ashes families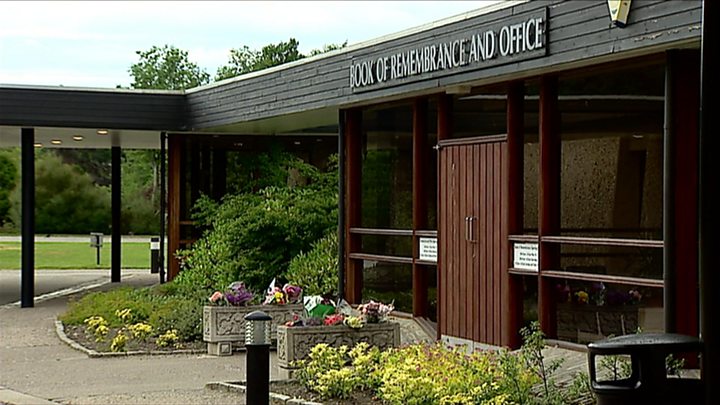 The chief executive of Aberdeen City Council has said she is willing to meet families affected by the baby ashes scandal at the city's crematorium.
A report said "unethical and abhorrent practices", including babies being cremated with unrelated adults, were carried out at Hazlehead.
The Crown Office is to examine the results of the probe.
Council chief Angela Scott said she was more than happy to write to families involved, or meet them.
'Held to account'
Speaking to a full meeting of the council, she said: "Sadly, I can't undo what has happened in the past.
"What I can do is make sure that nothing like it happens again at the crematorium.
"I can only imagine how awful it must be to lose a child; it is truly terrible to now think that the council has added in any way to the impact of that loss.
"I fully understand the shock and upset felt by families affected by past practices at the crematorium and the public wish to be assured that people are held to account for those past practices."
The chief executive said senior officials were misled about practices at Hazlehead.
Ms Scott said she would bring a further report to councillors in August.
Former Lord Advocate Dame Elish Angiolini prepared the 400-page national cremation investigation, which was commissioned by the Scottish government.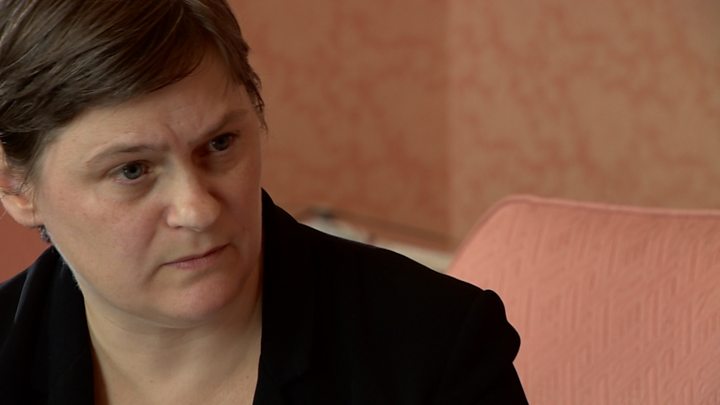 After its report was published, Aberdeen's chief executive had apologised "unreservedly" on behalf of the council in a statement but did not answer media questions.
BBC Scotland revealed in 2013 that no ashes had been offered to the families of infants cremated in Aberdeen over a five-year period.
Baby and adult ashes were mixed together and given back to relatives of the adult, while the parents of infants were told there were no ashes.
The crematorium at Hazlehead in Aberdeen was among those investigated after it emerged staff at the Mortonhall crematorium in Edinburgh had been burying baby ashes in secret for decades.