Man fined £500 for Twitter threats against Queen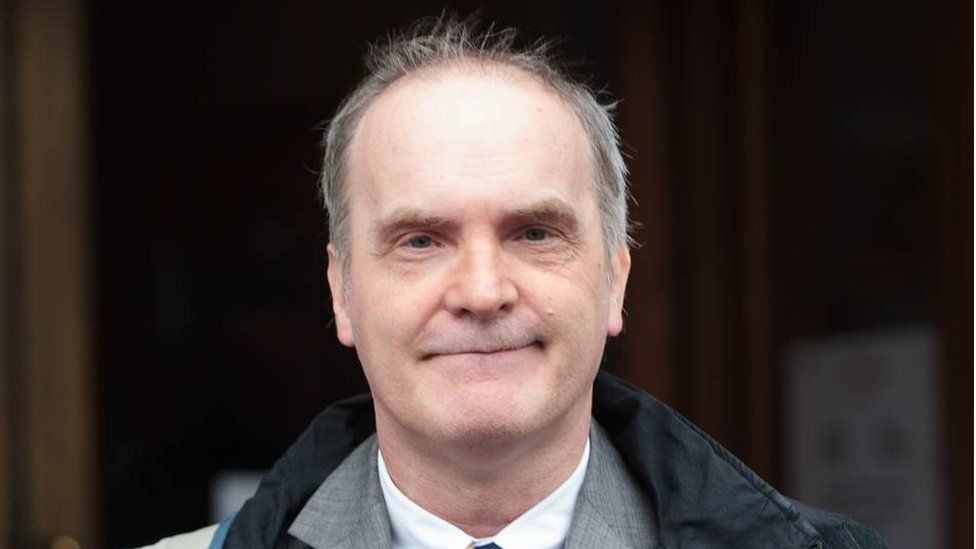 A man found guilty of posting abusive and threatening messages about The Queen on Twitter has been fined.
Alastair Dow's home in Aberdeen was raided by police after intelligence officers saw the posts made during the Commonwealth Games.
He went on trial at Aberdeen Sheriff Court and claimed there was no intended threat behind the posts, but was found guilty last month.
Dow, 56, has now been fined £500 for the offence.
One tweet was said to have read: "It's not a little rest I need but to see your Queen's brains blown out and her body splattered over the ground."
Related Internet Links
The BBC is not responsible for the content of external sites.