New centre for vulnerable adults opens in Aberdeen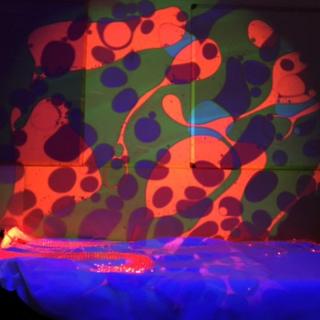 A new hi-tech day centre aimed at transforming the lives of adults with severe mental and physical disabilities is opening in Aberdeen.
The £4.3m facility - designed to be the most advanced in Scotland - will provide support and activities for dozens of people.
It will house staff from NHS Grampian and Aberdeen City Council, and features state-of-the-art computer facilities.
It also has sensory features, and users will help develop a sensory garden.
The facility is replacing the Rosehill Day Centre.