Questions for BBC Radio Scotland debates sought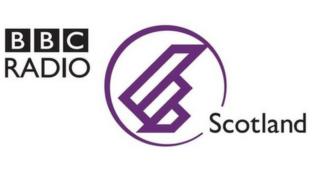 Questions are being sought for a series of BBC Radio Scotland studio debates in the build-up to the local government elections in May.
The debates will focus on some of the biggest issues affecting people in the Aberdeen City Council and Aberdeenshire Council areas.
Questions for the panel should be sent to NorthEastDebate@bbc.co.uk, making clear which council they relate to.
Contact details should also be provided.