Diver rescued from sea off Orkney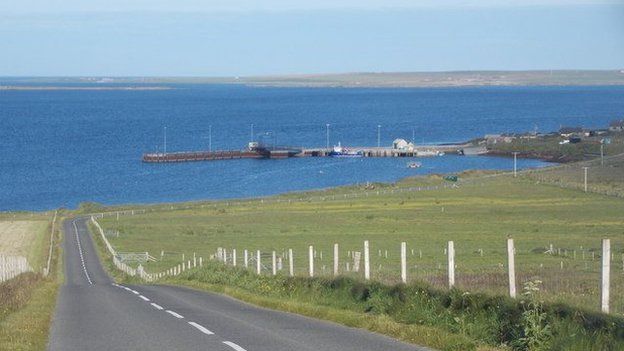 A diver has been rescued from the sea off Orkney after a brief search operation.
The man was diving for scallops between the islands of Stronsay and Eday when he failed to return to his boat on time.
The alarm was raised just after 14:00 and shipping in the area was asked to assist in the search.
The offshore support vessel Olympic Challenger - which was in the area - located the man and took him on board.
The condition of the diver was not initially known. It was understood he was taken to hospital in Kirkwall.