Plans for £10m dolphin spotting centre in Aberdeen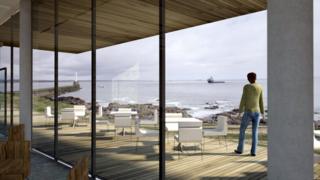 A planned £10m million dolphin spotting centre could do for Aberdeen what the V&A Museum is doing for Dundee, it has been claimed.
Aberdeen is regarded as one of the best places in Europe to watch dolphins.
The developers behind the Greyhope Bay project want to build a wildlife watching platform as thousands of people visit each year to see dolphins.
The marine scientist behind the project, Dr Fiona McIntyre, believes Aberdeen needs it.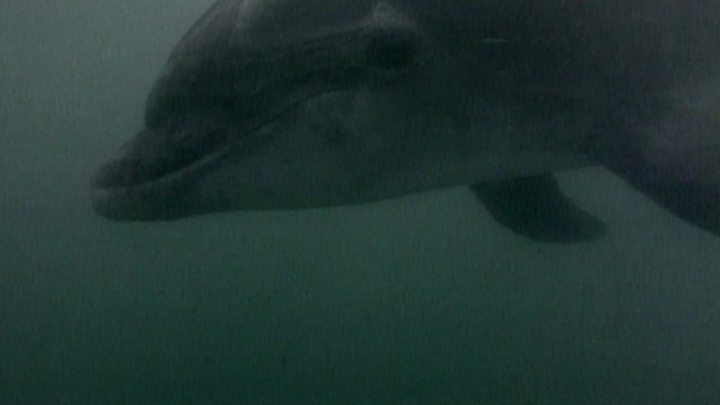 It would be at the mouth of the harbour.
As well as the marine wildlife viewing platform, it would feature a restaurant and art exhibition space.