Rock on: Woodland animals drawn to mossy boulder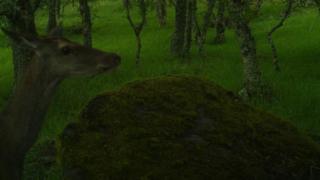 A remote camera trap in an Aberdeenshire nature reserve has recorded what looks like an animals' game of I'm The King of the Castle on a moss-covered rock.
Wild birds, deer and a rabbit have been photographed standing atop a boulder in woodland at Muir of Dinnet.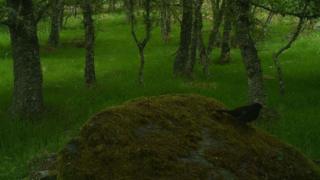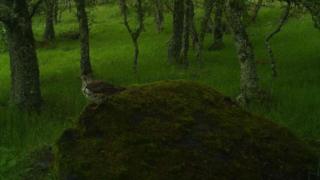 The images were taken over the course of a few days earlier this month.
The national nature reserve near Aboyne protects a landscape shaped by retreating glaciers at the end of the last Ice Age around 15,000 years ago.
It is managed by Scottish Natural Heritage.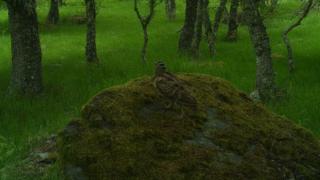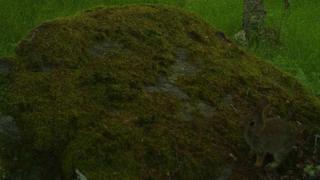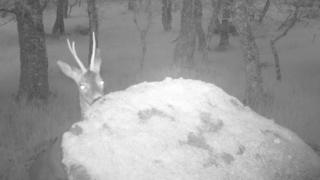 All images are copyrighted.