Mark Fisher named as motorcyclist killed in B977 lorry crash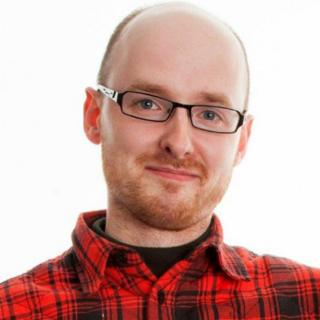 A motorcyclist who died after a collision with a lorry in Aberdeenshire has been named.
Mark Fisher, 32, from Westhill, was fatally injured on the B977 north of Lyne of Skene last Thursday morning.
The male driver of the lorry was uninjured.
Police Scotland appealed for anyone with information which might relate to the incident who had not yet come forward to contact them.