Aberdeen plan to host Tall Ships race could be sunk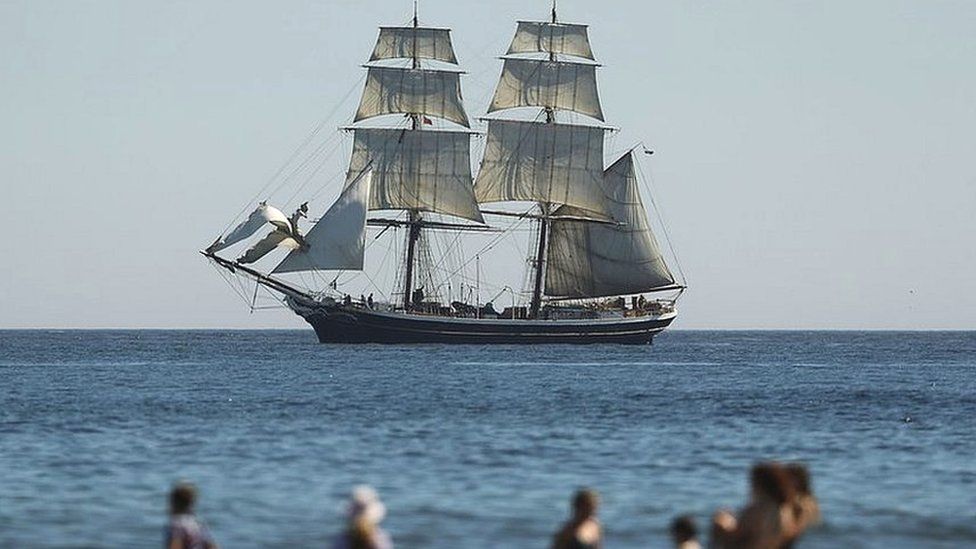 Aberdeen councillors are being advised to abandon any attempt to host the Tall Ships race in 2022.
Earlier this year it was agreed the council would set aside £2m over four years for a bid to attract the event to the city.
However, the Harbour Board has said it could not back the move on a number of grounds, including an interruption to business.
Councillors will be asked next week to agree the bid is not viable.
A future bid could be considered, possibly to coincide with a further campaign to become City of Culture.
Aberdeen last hosted a major Tall Ships event in 1997.