Union Terrace Gardens in Aberdeen closing for five weeks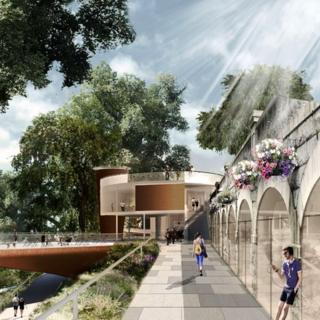 Aberdeen's Union Terrace Gardens is to close for about five weeks.
Site investigations are to be carried out from Monday in preparation for a major revamp of the sunken park in the city centre.
Councillors backed outline plans for the proposals in March.
The plans, drawn up by LDA Design, include walkways, new buildings and tree planting. The site investigations will examine ground conditions and the heritage features.