Men convicted of 'senseless' murder in Aberdeen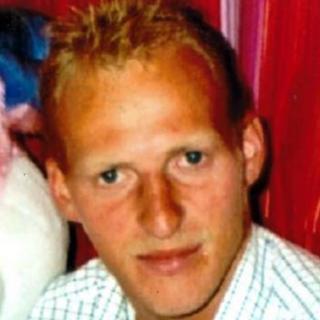 Two men have been convicted of a murder in Aberdeen.
Aleksejus Zarskus, 42, never recovered from the attack and died in hospital after the incident in King Street on Sunday 15 January.
Tomas Gulbinavicius and Janis Karajevs were convicted of murder at the High Court in Aberdeen. They will be sentenced in December.
Det Inspector Gary Winter of Police Scotland described it as a "brutal, senseless murder".
The family of Mr Zarskus said in a statement after his death: "Aleksejus was a much-loved twin brother and a cherished son and family member."
Det Insp Winter added: "Aleksejus was repeatedly kicked, punched and stamped on by the pair who, by all accounts, he considered to be his friends.
"Unfortunately the injuries he sustained were so severe he would never recover, and he died four days later in hospital.
"I would like to take this opportunity to commend the officers who attended the scene in the first instance, forcing entry and administering first aid to try to keep Aleksejus alive despite the severity of the assault."