Aberdeen 'window fall property' had no outstanding repairs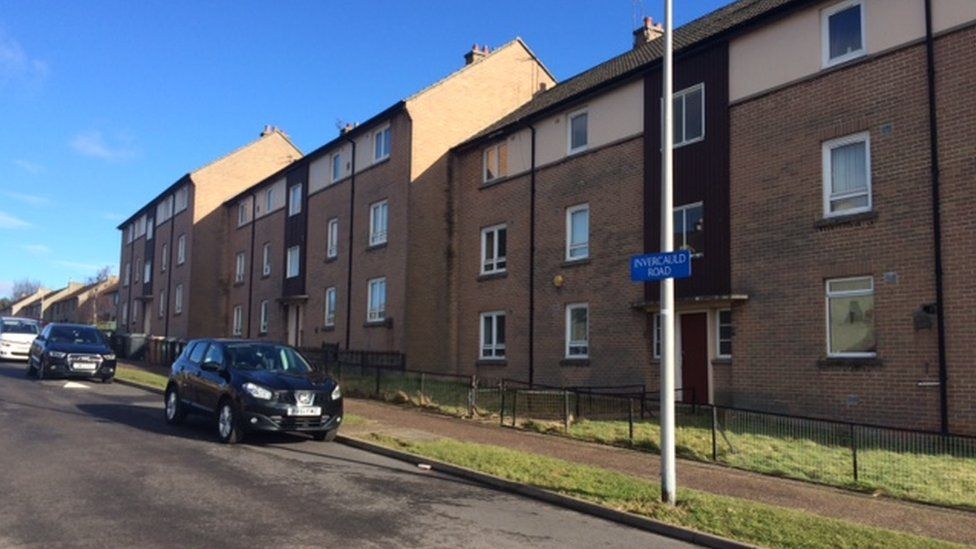 An Aberdeen building from which a four-year-old boy fell from a window had no outstanding repairs or reports connected to it, the council has said.
The child fell from the window of a communal stairway of flats in Invercauld Road on Friday evening.
He was initially taken to hospital in Aberdeen, before being transferred to Glasgow.
Aberdeen City Council carried out a temporary repair to the window, and a permanent repair will also be made.
A spokesman said: "Our thoughts remain with the family. Colleagues from education and children's services are providing support to them at this difficult time.
"We can confirm there were no outstanding repairs or reports in relation to the communal areas at the property.
"An inspection of the property's communal areas was carried out immediately.
"No further inspections of other properties are planned as a result of this incident."
The boy was earlier said to be in a critical but stable condition.