Uncertainty over future of GP practice in Torry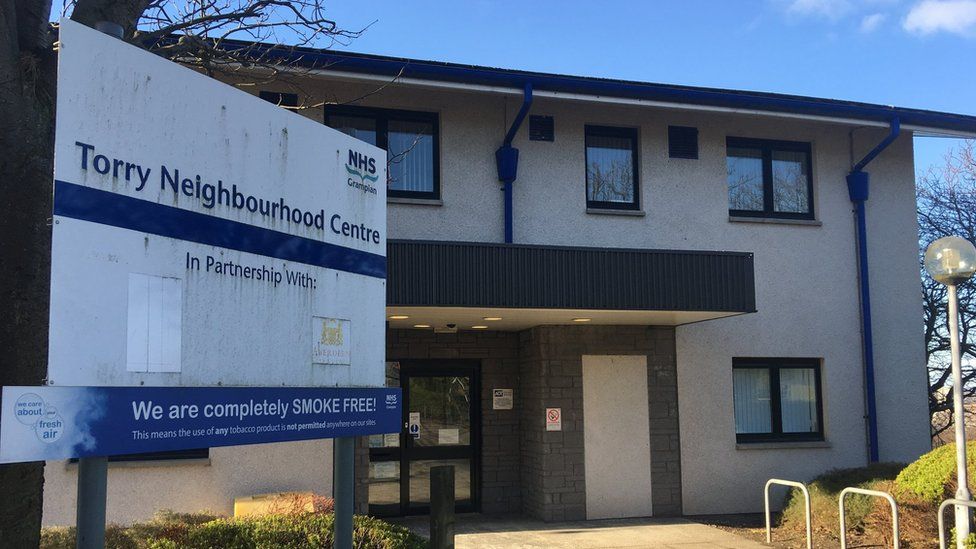 The future of a GP practice in the Torry area of Aberdeen is uncertain after its doctors decided to end their contract with NHS Grampian.
Torry Medical Practice, which has about 7,500 patients, is the main GP practice in the area.
It has had difficulties in maintaining a full practice team, and has now decided to end its contract at the end of July.
Health officials are looking at other options for running the service.
Patients have been asked to stay registered with the practice and not to request a move to the neighbouring Holburn Medical Group which already has a full list.
The Aberdeen City Health and Social Care Partnership (ACHSCP) said it hoped to continue clinical services in Torry, but said it was not in a position to confirm what this would look like.
It said all patients would be kept fully informed of any developments.
ACHSCP chief officer Judith Proctor said: "Like many practices, Torry Medical Practice has experienced difficulties in maintaining a full practice team. The doctors have now come to the difficult decision to end their contract with NHS Grampian from the end of July 2018.
"We are working with the doctors and the wider practice team to make sure services continue as usual during the next six months. There is no need for patients to worry or to change their practice.
"Over the coming weeks and months we will be working to ensure that services continue in Torry beyond July 2018."
She added: "There will be an opportunity to reshape services to make sure they meet the needs of the local community for the future. All patients will be kept fully informed of developments."
Maureen Watt, the SNP MSP for Aberdeen South and North Kincardine, said: "We've seen the same sort of situations in the north of the city, where other practices have taken over practices where GPs have no longer felt that they want to continue with the practice, and that's worked well.
"I am confident that, given that the Torry practice have given a great deal of notice that the withdrawal will take place from the end of July, that there's sufficient time to put other measures in place."
Related Internet Links
The BBC is not responsible for the content of external sites.