Coastguard hoax mayday calls probed by police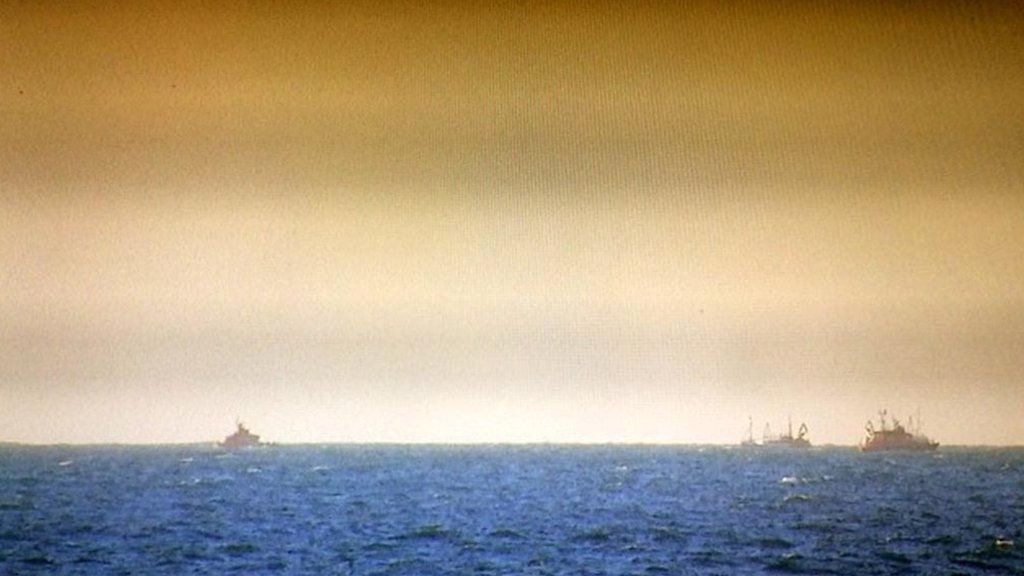 Three mayday calls to coastguards which are being treated as hoaxes are now being probed by police.
A mayday radio message was received on Monday reporting that three people were abandoning their boat in the Moray Firth.
Three lifeboats, a coastguard helicopter and fishing vessels joined the operation but nothing was found.
Malicious calls are also believed to have been made in April this year and last November.
All the calls are understood to have been made from the North Aberdeenshire area.
Det Sgt Rhona Di Meola said: "Any distress call made to the emergency services will be taken seriously and these calls have led to the intensive use of time and resources by the coastguard and other emergency services.
"Any report of a hoax call will be thoroughly investigated. Every false or inappropriate call takes up the precious time of the coastguard and other emergency services and prevents someone who really needs immediate help from getting it.
"We would ask that anyone with information gets in touch with police on 101 using reference number 1402 of 18 June. Information can also be passed anonymously to Crimestoppers on 0800 555 111."
Coastguards said such transmissions had to be treated as real.
HM Coastguard duty controller Matthew West said: "If we think someone's in danger or in trouble, we will always search for them rather than risk loss of life."
Just days earlier, Invergordon lifeboat had made a search of the Moray Firth coastline after a spoken mayday call.
That search was also later stood down.
And in November, a distress call reporting that a fishing boat had broken down and was in difficulty was eventually treated as a hoax.
RNLI Invergordon lifeboat was launched, but following a search of Munlochy Bay in the Moray Firth, the lifeboat crew was stood down after finding no vessel in difficulty.
Related Internet Links
The BBC is not responsible for the content of external sites.