Workers off North Sea platform due to lifeboat work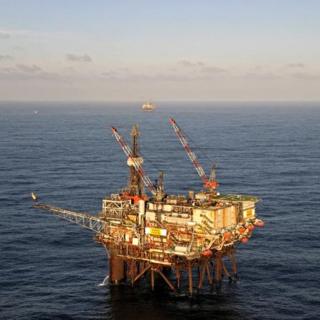 Dozens of workers have been taken off a North Sea platform due to maintenance work on lifeboats.
CNR International said 59 non-essential personnel had returned onshore from the Ninian Southern, 75 miles (120km) east of Shetland.
The move has seen 80 workers left on board. CNR said there was no impact to production as a result.
The company said it would ensure the correct procedures were followed before it fully re-manned the platform.