Investigation into Aberdeen City Council tax form data breach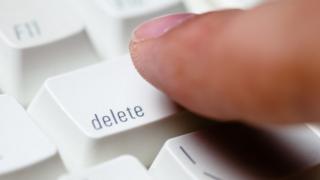 An investigation is under way after hundreds of tax forms containing personal information were sent to the wrong staff at Aberdeen City Council.
The local authority confirmed an "error" resulted in 947 P11D expenses and benefits forms being incorrectly issued last week.
The council apologised to those involved and said they would be notified directly.
Measures are being put in place in a bid to ensure it does not happen again.