Aberdeen City Council tackles 'period poverty' with £40,000 for schools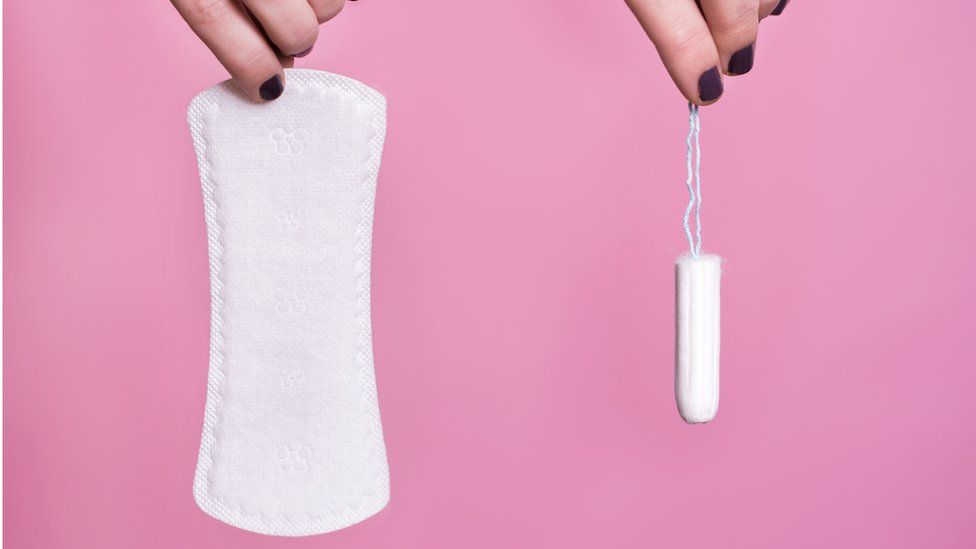 Aberdeen City Council has announced £40,000 of funding for free sanitary products in schools in a bid to tackle period poverty.
The new initiative gets under way on 17 September.
Education operational delivery vice convener Lesley Dunbar said: "We are proud to invest to ensure the dignity and wellbeing of our young people."
Each secondary will offer a range of free products. Primary schools will offer free sanitary towels.