Council's first outdoor nursery planned for Aberdeen's Duthie Park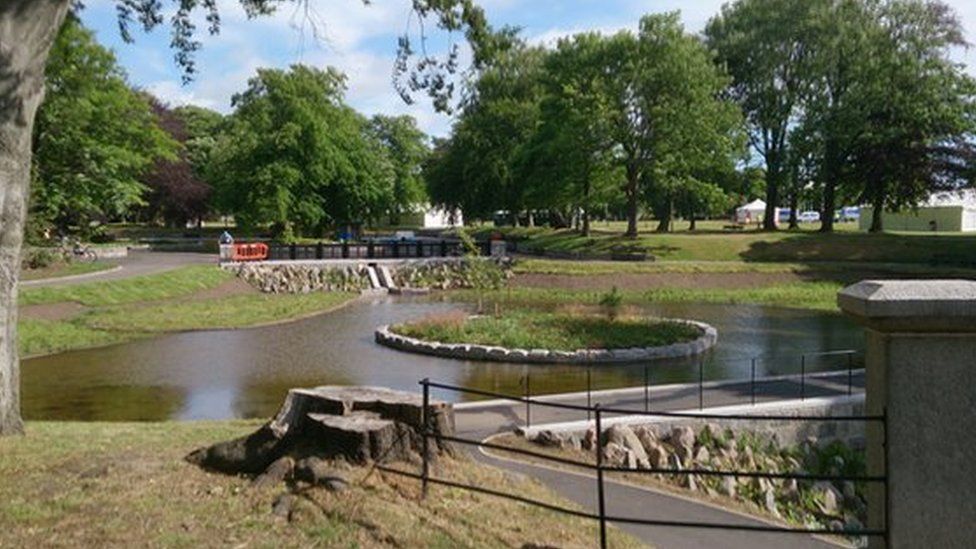 A famous Victorian Aberdeen park could become home to the city council's first outdoor nursery.
Now the park could host the council's first nursery of its kind, combining traditional childcare with extended outdoor learning.
The proposals are expected to be brought before the local authority before the end of the year.
The facility - to cater for children aged between two and five - would aim to "enhance physical, emotional and social development".
Proposals for the Duthie Park nursery include provision for indoor space to allow for adverse weather.
Council co-leader Jenny Laing said: "Duthie Park has been identified as the perfect location to focus on for a pilot project and there are further opportunities throughout the city to utilise Aberdeen's wonderful green spaces in the future, offering more new and exciting options for parents and children.
"The aim of the outdoor project is to strengthen wellbeing and provide conditions that will achieve better outcomes for the city's youngest children, recognising that over the years lifestyles have become more sedentary and the traditional benefits of the outdoor environment are not always being maximised."