Consortium behind Orkney 5G trial planning world firsts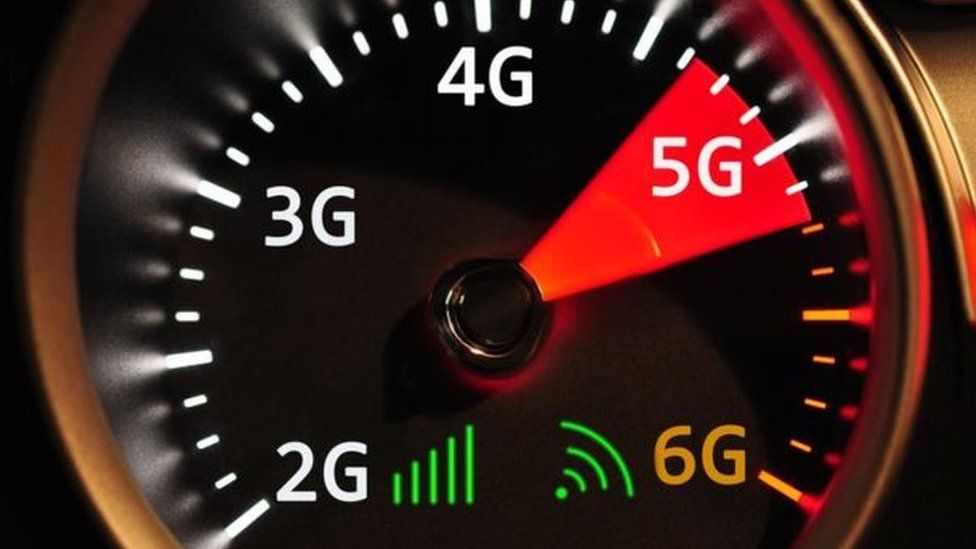 The consortium bringing experimental 5G to Orkney have revealed more about their plans.
They will use the technology to maintain wi-fi on an inter island ferry, help to manage numbers at tourist honeypots, protect the health of children and monitor a fish farm.
The trials are aimed at areas that have missed out on telecommunications infrastructure.
They are part-funded by the UK government.
The consortium, which includes Cisco and the University of Strathclyde, say they will use 5G to fill in the gap which means passengers on the ferry from Kirkwall currently lose wi-fi as the boat approaches Shapinsay.
That will involve using a steerable beam to follow the ferry which, they say, could be a world first.
They also want to use 5G on tour buses to manage visitor numbers at sites like the Ring of Brodgar and Skara Brae, which should enhance the experience of visitors there.
Also included are plans to automatically detect temperature conditions that could allow legionella to grow in the water system at one of Orkney's schools, and to monitor conditions in cages at a fish farm.
It is hoped that checking on pH and oxygen levels as well as the salinity and temperature of the water will cut salmon mortality.
The team will also experiment with equipment to alert the operators of the Hammars Hill wind farm when there is bad weather or high winds. If that is successful, they say it could make the whole industry more efficient and reduce the insurance premiums it pays.
In another world first, there will be tests in the island of Graemsay to see if solar panels can be used to receive broadband delivered over infra-red light.
And the BBC says it will be recruiting 20 people in Stronsay to test special devices designed to switch seamlessly between live and on demand radio programmes in an area where that has never been possible before.
It has already begun discussions with the local community council, and the school - where the 5G mast will be based.
Related Internet Links
The BBC is not responsible for the content of external sites.