Emergency phone service restored in North Ronaldsay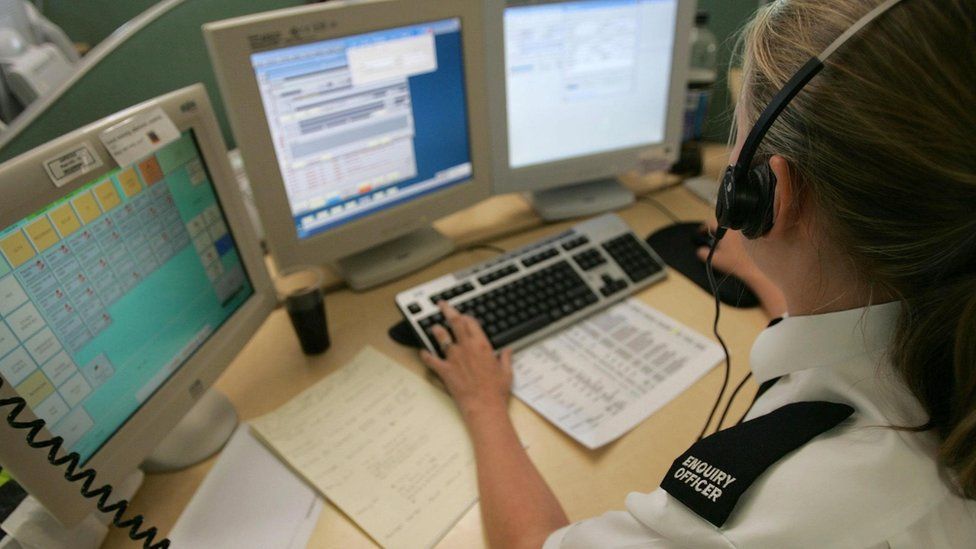 A fault that led to the loss of 999 phone services in part of the Orkney Islands has been fixed.
BT deployed a helicopter to bring in engineers and replace equipment after communications were lost on North Ronaldsay.
Earlier people were asked not to make any non-urgent phone calls so that available lines could be used for emergencies.
BT said phone and broadband services were restored by 10:45 on Boxing Day.