Thousands of homes in Huntly and Keith left without gas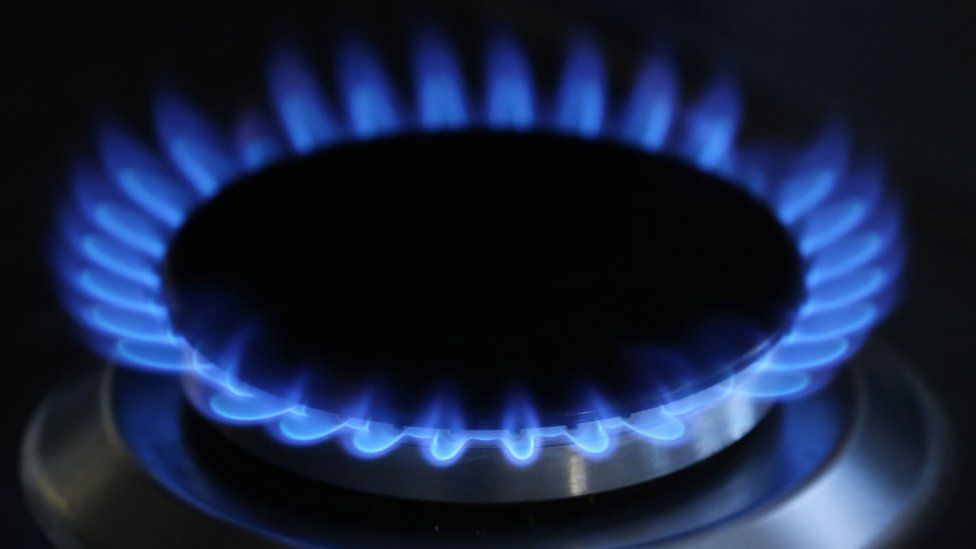 Thousands of homes in Aberdeenshire and Moray have been left without gas, according to distribution company SGN.
It said about 4,500 properties in Huntly and Keith were affected, and asked residents to turn off supplies.
SGN told customers: "It's likely you may be without your gas supply overnight while we work to resolve this issue.
"We're sorry for the inconvenience this will cause, we know it's challenging in the cold weather."
Engineers are investigating the cause.
Customers in Huntly and Keith are asked to turn off the gas supply at the meter, after turning off all gas appliances.
"For your safety, you must not turn your gas back on until we tell you to do so", SGN added.
"Thank you to all affected residents for your understanding and support while we work to restore your gas supplies."
Moray Council chief executive Roddy Burns said: "All agencies are pulling together to ensure the welfare of all residents in Keith and the surrounding area at an already difficult time."
Related Internet Links
The BBC is not responsible for the content of external sites.