Scottish Episcopal Church considers bullying report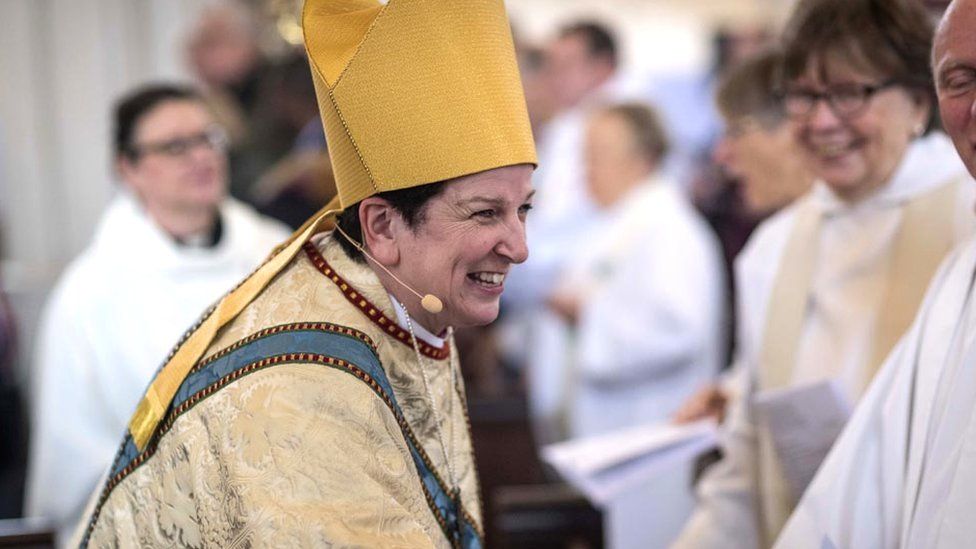 The Scottish Episcopal Church is considering a report into allegations of bullying believed to relate to Scotland's first female bishop.
The independent report looked at allegations in the Diocese of Aberdeen and Orkney.
It was commissioned by Bishop Anne Dyer, to whom The Times newspaper has said the allegations relate.
The report was compiled by former Church of Scotland Moderator Prof Iain Torrance.
The Most Rev Mark Strange, Bishop of Moray Ross and Caithness and Primus of the Scottish Episcopal Church, said: "I deeply regret that such a confidential report has now been leaked to the media.
"The report raises serious issues and concerns and the context of the matters reported on is complex.
"The proposed continuation of the review described last week is an attempt to allow a fair and impartial account to be gathered of what is a very complex conflict and there are matters on which the College of Bishops has not so far been able to reach consensus.
"However, the bishops are determined that the Scottish Episcopal Church should be a church where all are valued and can safely minister, work and worship, and wishes to support a process towards healing and reconciliation within the diocese."
Related Internet Links
The BBC is not responsible for the content of external sites.