Dana Petroleum finds new oil field in Egypt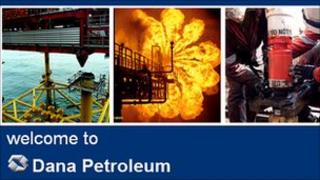 Aberdeen-based Dana Petroleum has announced the discovery of a new oil field, onshore in the Gulf of Suez in Egypt.
Dana's shares rose on news of the find, which followed the discovery of two other onshore oil fields in the area last month.
The firm said the Fin-1X exploration well encountered "good quality oil-bearing sands".
Dana said drilling in the area was set to continue.