Kuenssberg is new chairman of photonics firm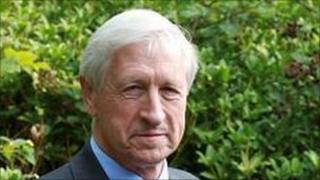 Nick Kuenssberg OBE has been appointed chairman and investor director of a Scottish photonics firm.
mLED Ltd is a newly established spin-out company from the University of Strathclyde in Glasgow.
It has developed tiny light cells which could be used in neuroscience and the study of biological cells.
Mr Kuenssberg has held a number of senior corporate roles with companies such as Coats Viyella, Scottish Power and Standard Life.