Profits increase for merchant bank, Quayle Munro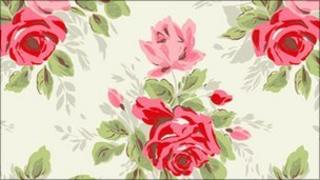 The Edinburgh-based independent merchant bank Quayle Munro has announced full-year pre-tax profits of £10.9m.
This was a big increase from the £1.2m it made in the previous year.
The company said that after a challenging year it had made a strong recovery with sales up 89% to £15.7m.
The bank's profits were boosted by the sale of its shareholdings in Submersible Technology Services and in the design company Cath Kidston.
Quayle Munro advised on the sale of Cath Kidston to TA Associates and made £2.3m from the sale of its own shareholding.
During the year the bank also advised Sir Richard Branson's Virgin on a £100m injection into its banking arm by US billionaire Wilbur Ross.
Last year the company announced what it called "disappointing" results in its advisory business and said it had now conducted a thorough review.
It said as a result it had closed its New York office and made a number of redundancies.
Company chairman Andrew Tuckey said: "While it is difficult to predict the outcome for the next year, with our strong financial position and healthy pipeline of work I believe there is scope for further growth both organically and by attracting more senior people to our advisory platform.
"Quayle Munro is now a simple business, clearly focused, independent and free from conflicts: a construct very much in tune with the times."