Cashmere firm Dawson sells-off bed linen division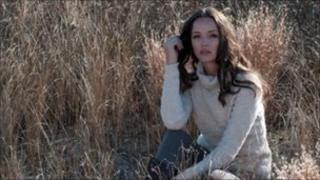 The Kinross-based textile firm, Dawson International, has sold-off its loss making bed linen business.
The Dawson Home Group (DHG) has been sold to Brookmann Home Limited for £4m.
DHG which employs 53 people, designs and sources bed linen for some of the country's major retailers and also sells its own Vantona brand.
In the last financial year, the division made an operating loss of £1.5m on turnover of more than £30m.
The company said the sell-off meant its profits would be lower than expected by about £2.5m.
David Bolton, Dawson's chairman, commented: "DHG has experienced challenging trading conditions in recent years and, more recently, has suffered from increasing cotton raw material costs.
"Brookmann has strategic alliances with many key manufacturers around the world who will help to mitigate these cost pressures, whilst DHG offers Brookmann a well-known and respected UK outlet for its overseas manufacturing capabilities."
The company said the sale allowed it "to focus on its core cashmere activities".