Wood Group PSN to create 150 Aberdeen jobs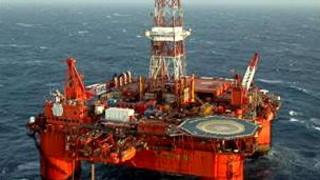 Energy services firm Wood Group PSN (WGPSN) has announced the creation of 150 new jobs in Aberdeen.
The posts are being created as the company sets up a dedicated project delivery arm to the business.
The firm said the move was designed to help it secure and deliver large-scale North Sea projects.
WGPSN estimates the oil and gas project market worldwide to be worth nearly £100bn a year - of which about 30% involves brownfield projects.
Projects business manager Andy Mackay said: "WGPSN has had great success winning and retaining engineering and construction, operations and maintenance and integrated service contracts, establishing a reputation for our capability in these areas.
"Our ambition now is to further develop WGPSN's project delivery CV and provide our customers with dedicated project capability, either within or independent of existing contract frameworks."
WGPSN has taken on more than 1,000 new employees in the UK this year.
Its UK-based onshore and offshore workforce now stands at more than 8,300.
Earlier this year, it was awarded a £250m contract from Premier Oil to deliver services to the Balmoral support vessel, which provides services for six oil fields.
The contract is for the life of the fields, currently estimated to be until 2020.