Wood Group Kenny wins £5m Apache contract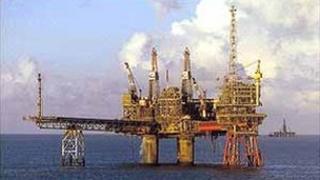 A division of the Wood Group has won a contract with Apache North Sea to provide subsea engineering services.
The deal with Wood Group Kenny is worth around £5m and runs for three years with options to extend.
The agreement covers all of Apache's North Sea assets, including the Forties complex and the recently acquired Beryl complex.
Wood Group Kenny is one of the world's largest companies of its kind, employing 2,500 people worldwide.