Clyde Bergemann group in £72m refinancing deal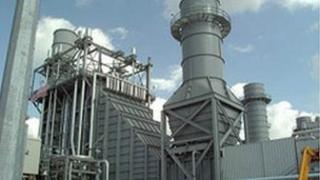 A Scottish power firm is to continue an international expansion drive after securing a £72m refinancing deal.
Clyde Blowers-owned Clyde Bergemann Power Group (CBPG) said it had signed the facility with Lloyds Bank.
It plans to expand its presence in markets across Europe, North and South America, Asia and Africa.
The East Kilbride-based firm provides products and services to the global power generation sector, including coal and gas-fired power stations.
Its expertise includes cleaning devices for heat exchangers and boilers, air pollution control technologies and energy recovery devices.
CBPG finance director Graham Lees said: "This new funding agreement will continue to underpin our growth over the coming years as we seek to expand our operations in our key growth markets."