Sale of Calanike saves 147 petrol station jobs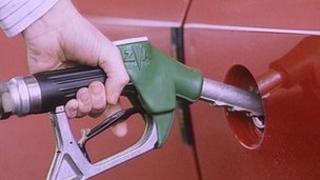 A company operating a chain of petrol stations in Scotland and the north of England has been sold, saving 147 jobs.
Calanike Retailing Limited employed 170 people at 19 outlets when the receivers were called in at the beginning of this year.
It is headquartered at Kirkintilloch, north of Glasgow, and trades under the Esso, BP and independent brands.
Petrol retailers have faced increasing competition from the major oil companies and from supermarkets.
The receivers said the company was facing an unsustainable financial position.
However, accountants Zolfo Cooper - who continued to trade the business while a buyer was found - said they believed it was now on a "strong footing".
Two companies, GB Oils and Thistle Fuel Retailing, have bought the assets from Calanike.