Nick Prettejohn appointed chairman of Scottish Widows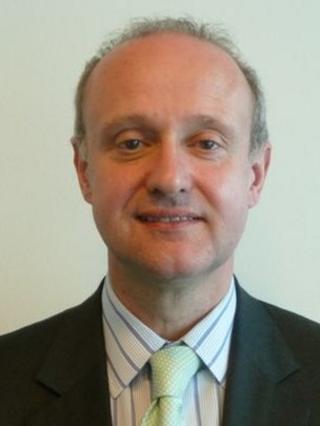 Lloyds Banking Group has appointed a former head of insurance giant Prudential as chairman of Edinburgh-based Scottish Widows Group.
Nick Prettejohn, who was chief executive of Prudential UK and Europe between 2006 and 2009, will take up his role on 23 June.
Mr Prettejohn's previous roles included chairman of Brit Insurance from 2010 to 2013.
He is also a former chief executive of Lloyd's of London.
Mr Prettejohn will replace Lord Blackwell, who is stepping down to focus on his role as chairman of Lloyds Banking Group.
Commenting on the appointment, Lord Blackwell said: "We are delighted to welcome Nick to the group.
"He will be a valuable addition to the group board and is ideally suited to carrying on the role of chairman of Scottish Widows."