ProStrakan completes acquisition of Archimedes Pharma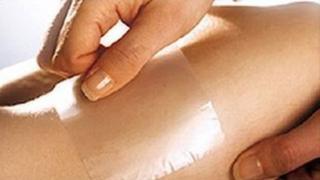 Borders-based drugs firm ProStrakan has announced that it has completed its acquisition of cancer pain specialist Archimedes Pharma.
The Galashiels firm, which is a subsidiary of Japanese pharmaceutical company Kyowa Hakko Kirin (KHK), bought Archimedes for £230m in cash.
The deal was concluded after being cleared by regulators in Germany.
Archimedes' main product is a fentanyl nasal spray, used in managing cancer pain in patients.
ProStrakan, whose products include an anti-nausea skin patch for cancer patients, said the transaction would expand its businesses in four of the largest European markets - the UK, France, Germany and Spain.
Chief executive Tom Stratford said: "Completing this acquisition is an important step in our strategy to expand our presence in Europe and I am confident that together we can further accelerate the success of our European operations."