Minoan Travel to raise £1.5m to fund acquisitions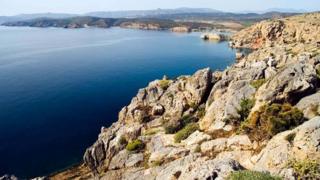 Travel company Minoan Group is raising £1.5m to use as working capital and to fund acquisitions.
The Glasgow-based firm also highlighted Greek media reports which suggested its plans for a major development had passed another planning hurdle.
The proposed development at Cavo Sidero includes a hotel and leisure development and a golf course.
Minoan said it would comment further once the official announcement had been received and translated.
Minoan's share price rose on the news.
The company had hoped that a presidential decree to allow the project to go ahead would be granted by the end of July this year.
That timetable has now slipped and if approved construction could begin later in 2015.