Is the oil running out?
By Douglas Fraser
Business and economy editor, Scotland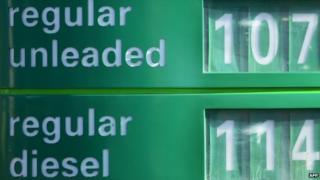 It took hundreds of millions of years to create the world's oil reserves.
It took less than a century before oil became the commodity on which world power turned.
And it was little more than a century before fears were raised that we would run out of oil.
Read more here.