Scotgold reveals latest estimates for Tyndrum mine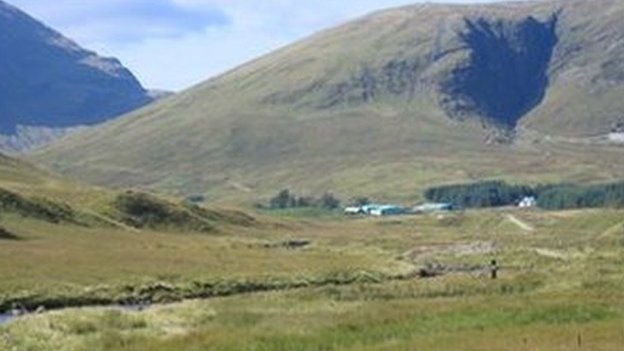 The company behind a bid to extract gold from a Scottish mine has revealed its latest estimates for the amount of the precious metal on the site.
Scotgold Resources said the total ore reserve at Cononish in Tyndrum was now 198,000 ounces of gold and 851,000 ounces of silver.
The report also estimated that the life of the mine would be eight years.
The new figures followed the publication of a revised development plan from Bara Consulting.
The company now hope to complete a feasibility study to estimate costs for the venture by the end of July.
Scotgold's chief executive Richard Gray said the firm would continue on a quest to attract financiers, and prepare to begin production at the site.
Related Internet Links
The BBC is not responsible for the content of external sites.