Think tank Fiscal Affairs Scotland suspends activities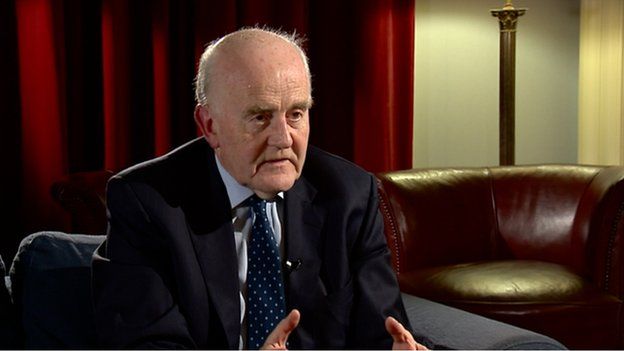 Economic think tank Fiscal Affairs Scotland (FAS) has announced that it is suspending its activities until the end of the year because of lack of financial support.
The research body has produced a string of reports since its launch last year.
They include commentaries on the Scottish budget and reports on the funding challenges facing councils.
FAS said it had so far been unable to find sources of funds to "make it viable in the longer term".
Discussions are continuing with universities in Scotland and "potential private sector funders" in a bid to continue its work.
FAS was set up by Jo Armstrong and John McLaren of the University of Glasgow.
Ms Armstrong was a policy adviser to the Scottish Executive from 2001-03, while Prof McLaren is a former Labour Party researcher.
The think tank says it is "politically unaligned".
Robert Black, chairman of the FAS board of trustees and a former Auditor General for Scotland, said: "Fiscal Affairs Scotland has started to play a very important role in the good government of Scotland by providing objective, evidence-based analysis and commentary on some of the big issues of tax and spend in Scotland.
"In a matter of months, Scotland will have 40% of the taxes which are raised in the country either assigned or devolved to it, and it is also to be given greater powers over the welfare budget.
"We need a body like Fiscal Affairs Scotland which is trusted by citizens, the public sector and the business community to provide objective analysis and commentary on taxation, spending and productivity."
He added: "The trustees will meet again around the end of the year to look at the options, but in the meantime, Fiscal Affairs Scotland does not have the resources to continue."
Related Internet Links
The BBC is not responsible for the content of external sites.