Leading law firm Brodies reports 'record' revenues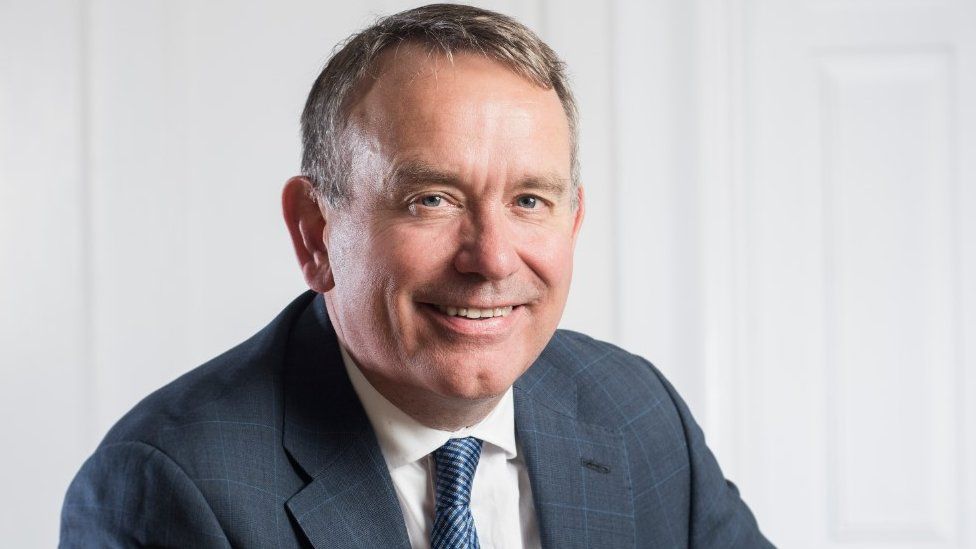 One of Scotland's largest legal firms has reported its seventh consecutive year of revenue and profit growth.
Brodies said revenues grew by 2.4% to a "record" £66.7m in the year to 30 April, while profits before partner distributions rose by 2.6% to £31.7m.
The law firm said its results had been achieved despite political and economic uncertainty following last year's Brexit vote.
Brodies runs offices in Edinburgh, Glasgow, Aberdeen and Brussels.
It has 94 partners, more than 300 professional advisers and 217 support staff.
Managing partner Bill Drummond said: "All in all, it has been a very busy and at times quite dramatic year for Brodies and our clients, which underscores our satisfaction in recording another year of enhanced business performance for the firm across a number of measures.
"Along with most of our clients - British or overseas - at Brodies we were surprised by the news, on 24 June last year, that the UK had voted to leave the EU.
"The consequences for Brexit and the economy are now having to be further digested following the UK general election result and the absence of any one party with a clear majority at Westminster.
"Against this backdrop the increase in income that we are reporting is a satisfactory outcome for the year, indeed a new high point for the firm."
Related Internet Links
The BBC is not responsible for the content of external sites.