Scottish retail figures rally after slow summer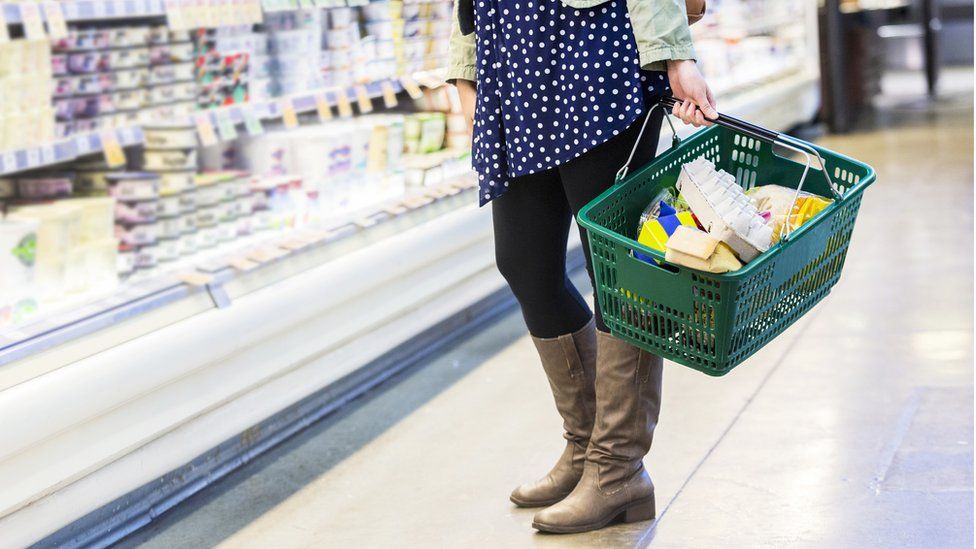 Scottish retail sales improved in Scotland during August after a "disappointing summer", according to official figures.
The Scottish Retail Consortium said food sales had boosted total sales with an increase of 4.1%.
This compares with a decrease of 0.3% in August 2016 and makes 12-month growth 2.3% - the highest since 2014.
Total sales grew by 1.3% last month after adjustment for deflation, better than the three and 12-month averages.
Total non-food sales in August saw a decline of 1.5%, though the figure compares favourably to August 2016 when there was a decrease of 3.7%.
Ewan MacDonald-Russell, head of policy and external affairs for the Scottish Retail Consortium, said the figures were good news "on the surface" as customers took advantage of early autumn ranges.
However, he cautioned that the year-on-year increase in food sales was partially driven by food inflation of 1.3% and that comparisons to a "very poor" August 2016 could be a "statistical quirk".
He added: "Nonetheless retailers will welcome these figures after a pretty disappointing summer.
"However, the underlying challenges facing the industry, not least the continued pressure on household incomes and fragile consumer confidence, mean government should be very careful about any policies which could lead to increases to the cost of living."
Craig Cavin, head of retail in Scotland for KPMG, said: "Scottish retail's return to growth continued in August, as food sales' sustained period in the black was extended.
"Grocery sales lead the charge once again, with a 4.1% year on year increase bringing the 12-month average to its highest level for more than three years.
"With August bringing children's return to school, the Edinburgh Festival and the release of autumn clothing ranges, non-food's recent poor performance received a late summer boost, with online sales nudging the category into growth."