Skyscanner's Chinese owner Ctrip plans call centre jobs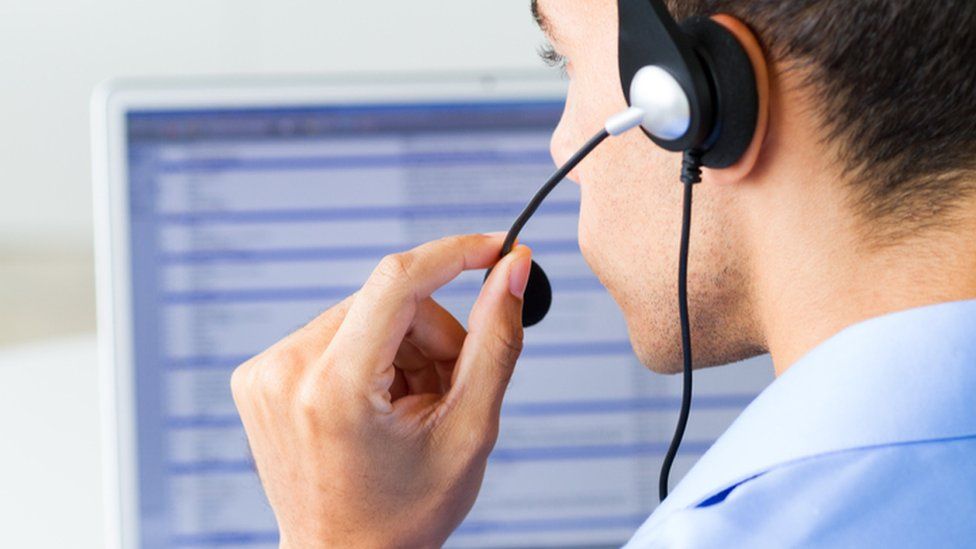 The Chinese owner of Scotland-based travel search site Skyscanner has announced plans to open a call centre in Edinburgh, creating up to 200 jobs over the next few years.
Ctrip, which is one of China's largest online travel agencies, is set to open a base in the capital in early 2018.
Recruitment will get under way towards the end of this year.
However, Ctrip said it planned to tap into Skyscanner's experience in providing online customer service across multiple time zones and 26 languages.
Ctrip has been expanding its travel services for both outbound Chinese travellers and international passengers for several years.
Ctrip director Coley Dale said: "Ctrip's leadership team has visited Edinburgh several times since the acquisition of Skyscanner at the end of last year.
"It is clear to us that there is considerable talent in Scotland and the city makes an ideal base for Ctrip to open a dedicated call centre."
He added: "While Chinese travellers continue to be the focus for Ctrip, we're step-by-step investing in our services across the world.
"We're excited to be building roots here in Edinburgh and will be recruiting at scale for our new office."