Fair Start Scotland employment service begins work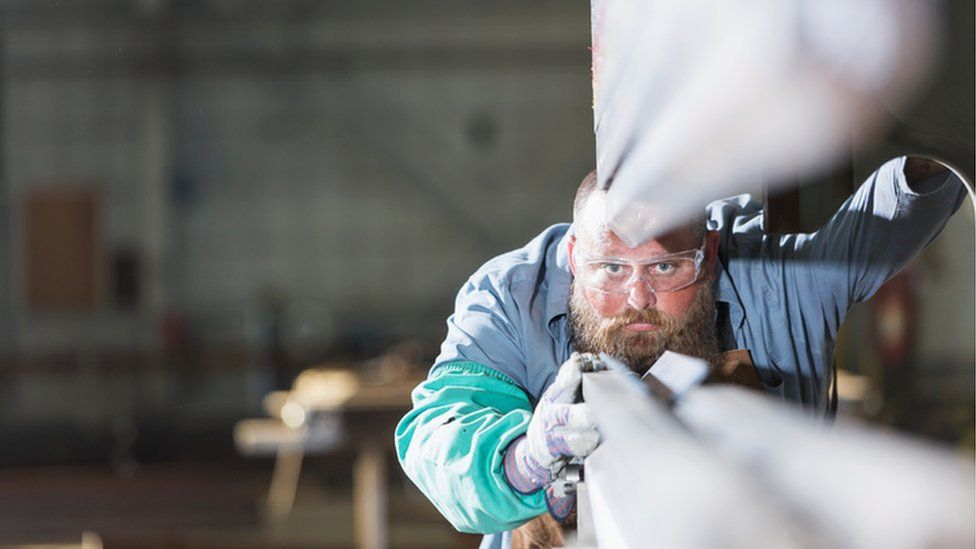 Scotland's newly devolved employment service is beginning work from this week.
Fair Start Scotland is aimed at 38,000 people over five years.
It is a voluntary scheme for those furthest from getting steady work, including some with disabilities.
It will be delivered through nine regional contracts across Scotland. The programme will offer mentors, skills development, volunteering opportunities and advice on self-employment.
The Scottish Parliament is taking on responsibility for a range of welfare benefits, to be delivered by a new government agency.
The devolution of responsibility for these powers is being staggered, with the system due to be fully operational by 2021.
Employability Minister Jamie Hepburn said: ""From today Fair Start Scotland will provide support for a minimum of 38,000 people across Scotland who are further from the jobs market and who want help to find and stay in work.
"This service has been designed nationally and tailored to Scotland's needs.
"While the standard of service provision will be consistent across the country, it is being delivered locally meaning that Fair Start Scotland support reflects the needs of the local economy and employers.
"We want this new service to be seen as an opportunity. That's why participating in Fair Start Scotland is voluntary, so people can choose to participate, rather than being driven by the fear of sanctions."
Across Renfrewshire, East Renfrewshire, East Dunbartonshire, West Dunbartonshire and Inverclyde, the contract for the service is being run by social enterprise, The Wise Group.
Sean Duffy, chief executive of the Wise Group, added: "Fair Start Scotland provides us with a real opportunity to deliver a positive, sustainable social and economic impact across the west.
"Together with our partners we plan to support at least 3,400 people in the area who want help to find work, and stay in work, over the duration of the service."
Fair Start Scotland was found to have cost more than £6m to set up.