'Sharp rise' in number of Scottish tech start-ups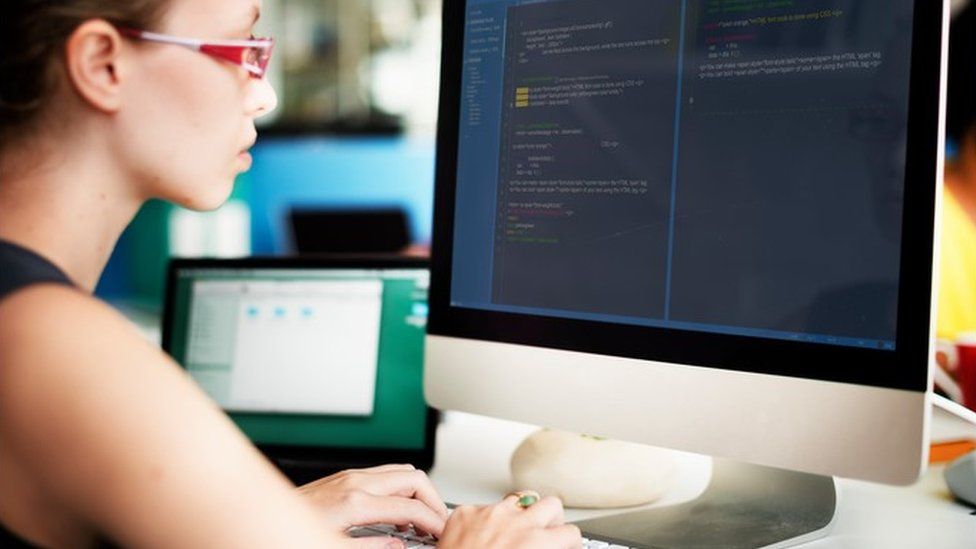 The number of new tech companies being set up in Scotland rose sharply last year, according to a new report.
Analysis by business advisors RSM found that 440 software development and programming businesses were incorporated in 2017.
That represented a 77% increase on the 249 companies set up in 2016.
UK-wide, just over 10,000 tech businesses started up last year, with year-on-year rises recorded in every region.
Ross Stupart, partner at RSM in Edinburgh, said: "These figures show very clearly that despite the fears of a post-referendum slowdown, Scotland's tech sector is growing at a healthy rate."
Mr Stupart added that reasons for the growth included the key role played by Scottish universities in "developing and nurturing exceptional talent" and the ability of entrepreneurs to "gain good access" to finance.
Trade body ScotlandIS said 80% of respondents expected a "positive" 2018, with nearly a third forecasting sales to increase by more than 50%.
Eight out of 10 firms surveyed also expected to hire more staff in the next 12 months.