Survey records major rise in number of permanent jobs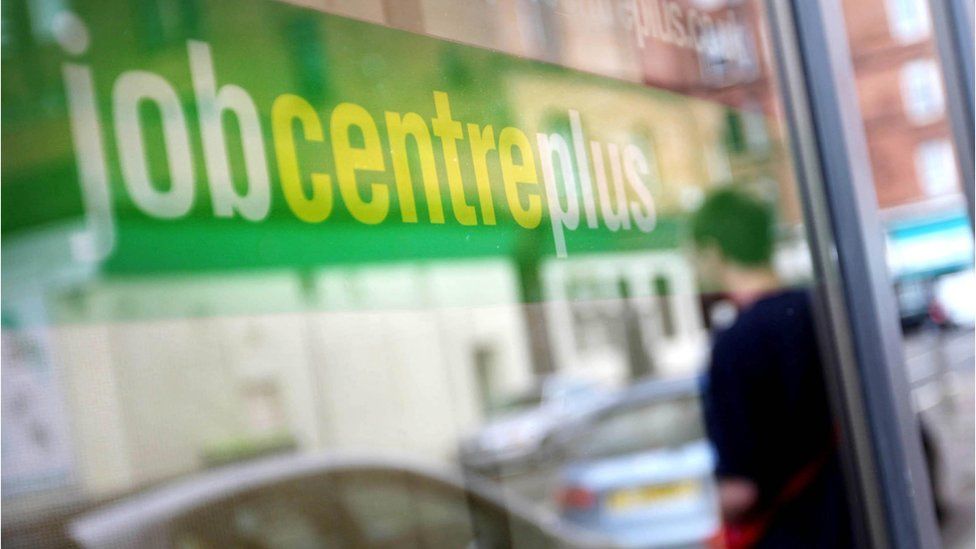 The number of people who found permanent jobs in Scotland rose substantially last month.
The IHS Markit survey of 100 Scots recruitment consultants said the figures for full-time posts were the most impressive for nearly four years.
Temporary jobs, starting pay and the number of vacancies also continued to see growth during May, it found.
But it also found the availability of recruits fell, further reinforcing concerns about skill shortages.
The survey said: "Demand for permanent staff in Scotland remained elevated in May, with growth of vacancies close to April's ten-month peak.
"Furthermore, demand for permanent staff in Scotland increased at a quicker pace than that seen for the UK as a whole."
The survey concluded permanent staff supply declined "at an historically steep pace" while short-term candidate availability fell at the fastest pace since June 2015.
It added: "Sharp decreases were also recorded at the national level for both permanent and temporary staff.
"Salaries and wages continued on an upward trend amid strong staff demand and falling labour supply."