PMI: Business activity rises at strongest rate in four years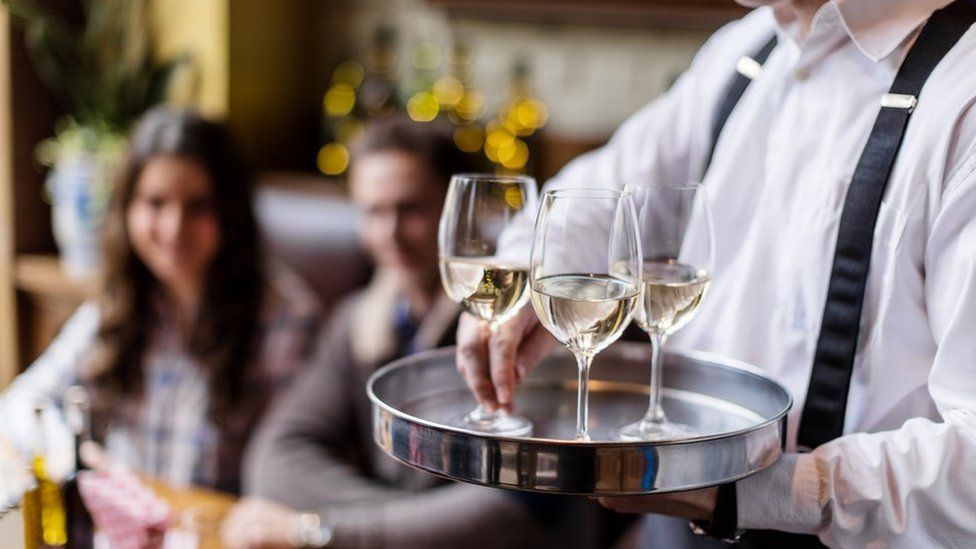 Business activity in Scotland has risen at its strongest rate for four years, according to a survey.
Royal Bank of Scotland's latest PMI indicated a marked increase in output for private sector companies in July.
New work and improved sales meant new jobs were also created last month - but this fell short of June's four year high for hiring.
Despite more upbeat market conditions, business confidence dipped to a seven-month low.
The report says that was due to firms' concerns regarding the ongoing Brexit process.
The seasonally adjusted PMI for July was 55.1, compared to 54.5 in June, with Scotland's rate of expansion outpacing the UK average.
Improved sales spurred business activity higher and the influx of new business was greatest since July 2014 and quicker than that for the UK overall.
The data indicated the upturn was driven by the dominant service sector, while manufacturers observed a slower rise in order book volumes.
Firms recruited extra staff during July to cope with current business requirements.
Although the rate of job creation slipped from June's 52-month peak, it was faster than the broader UK pace.
Forecasts of further sales growth reportedly underpinned hiring decisions.
Sebastian Burnside, chief economist at Royal Bank of Scotland, said: "The upturn in Scotland's private sector gathered pace at the start of Q3, with output increasing at the strongest rate in four years.
"Business activity was supported by a marked strengthening of demand. With backlogs of work rising, this suggests there are sufficient workloads for output to continue rising across the near-term."
Meanwhile, Scotland's shops saw a rise in footfall in July after more than a year of declining customers.
The latest figures from the Scottish Retail Consortium indicated retailers outperformed the UK as a whole to record a 0.5% increase last month, ending a 14-month downward trend.
Scotland was one of only two regions to experience growth in July, with average UK footfall down 0.8%.
The high street was responsible for the growth as footfall dropped in retail parks and shopping centres.
Ewan MacDonald-Russell, SRC head of policy and external affairs, said: "Scotland's shops finally saw customer footfall rise after over a year of decline.
"This welcome increase was driven by a jump in shoppers visiting the high street and is a positive sign after a difficult winter."
However, Mr MacDonald-Russell said "structural challenges" facing the industry remain.
Scotland's town centre vacancy rate was 10.8% in July, an improvement from 11.2% in April but below the average vacancy rate for the UK at 9.2%.
Related Internet Links
The BBC is not responsible for the content of external sites.