John Menzies sells newspaper distribution business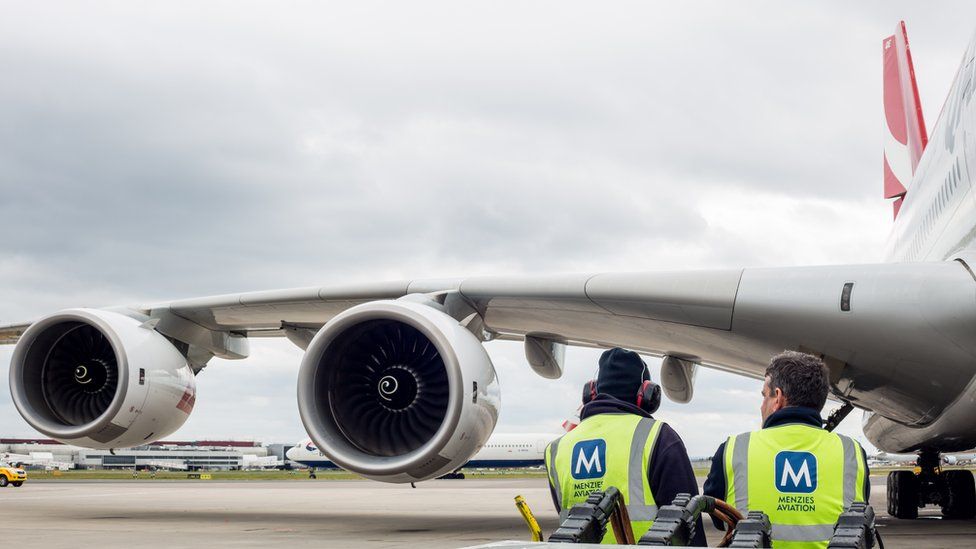 John Menzies has completed the sale of its print media division, Menzies Distribution.
The business, which distributes more than seven million newspapers and magazines every day, has been sold to an investment fund for £74.5m
In 2017, the distribution arm accounted for about a third of the company's total underlying profit.
The company will now focus solely on the aviation industry where it operates at 211 airports across 35 countries.
Chief executive Forsyth Black said: "I am delighted to have concluded our strategic realignment that will see the creation of John Menzies plc as a global pure play aviation services business.
"I believe we are well-placed to deliver our growth ambitions in the structurally growing aviation services market."
The firm started in 1833 selling The Scotsman newspaper.
It is one of the biggest companies in Scotland, employing more than 30,000 staff.
Related Internet Links
The BBC is not responsible for the content of external sites.