Pharmaceutical sector 'worth £1.7bn to Scottish economy'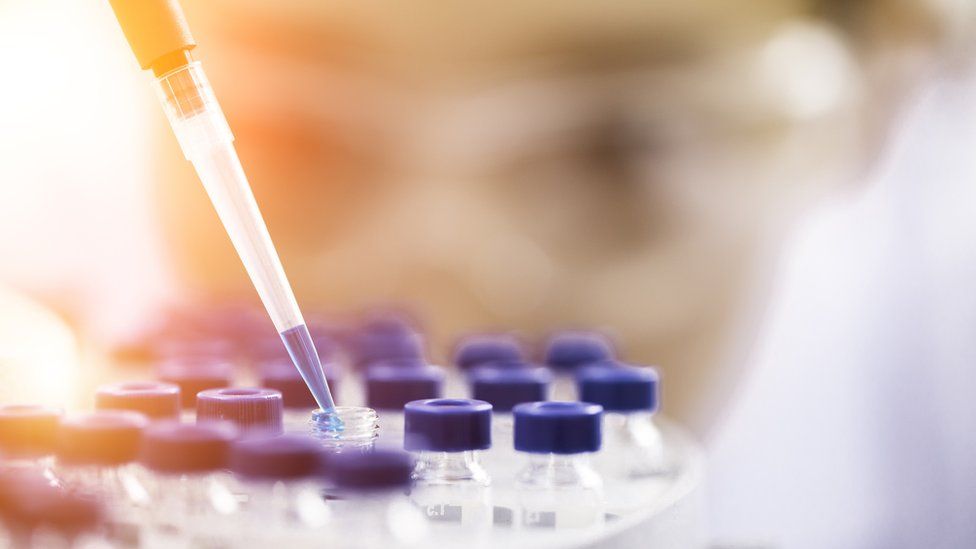 The pharmaceutical industry is worth £1.7bn to Scotland's economy and directly employs more than 5,000 people across the country, a report has found.
The Fraser of Allander Institute (FAI) said the sector exported £462m worth of manufactured goods a year.
It also found it was the manufacturing sector's second biggest spender on research and development (R&D).
However, FAI said there was evidence to suggest business spending on such activity had fallen in recent years.
It stated: "Fifteen years ago, pharmaceuticals R&D spending made up almost one third of business R&D, whereas now it is around 10% in Scotland."
FAI researchers found that the industry directly employed 5,130 full time equivalent (FTE) people throughout Scotland, contributing £960m in gross value added (GVA) to the economy.
Including people working in areas indirectly linked to pharmaceuticals, it supported 17,450 jobs across the country and contributed £1.74bn in GVA.
The report was commissioned by the Association of the British Pharmaceutical Industry (ABPI).
ABPI Scotland director Alison Culpan said: "Ours is a sector Scotland can be proud of.
"Our industry is booming - employing people in highly skilled jobs across the length and breadth of the country."
Earlier this month, GlaxoSmithKline announced the opening of a new £44m facility in Montrose to produce 400 million vaccinations a year.
Backed by funding from both the public and private sector, it is predicted to attract £80m of research and development investment by 2028.