Scottish unemployment rate hits new low at 3.5%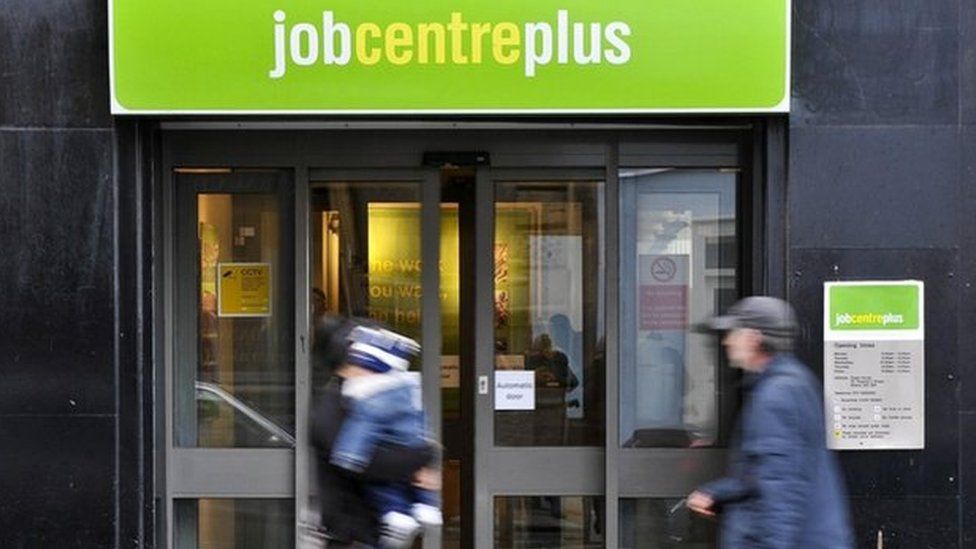 Scotland's unemployment rate has hit a new record low of 3.5%, according to official figures.
The Office for National Statistics (ONS) said unemployment fell by 10,000 in Scotland to 96,000 between October and December.
The jobless rate for the UK as a whole now stands at 4%, which is down by 0.3% on a year ago.
Meanwhile, the number of people employed in Scotland reached a new record high, at 2,685,000.
Scotland's employment rate for those of working age rose by 0.6% to 75.5%.
The employment rate for women also rose to 71.8%, above the UK rate of 71.4%.
Scottish Business Minister Jamie Hepburn said: "Despite the huge and continued challenges of Brexit, the Scottish economy and jobs market continues to strengthen.
"Labour market outcomes for women and young people in Scotland once again outperform the rest of the UK."
The UK government's Scottish Secretary David Mundell said: "It is great news that unemployment is at a record low and more people than ever are employed.
"Scotland's two governments are working together to strengthen our economy, with initiatives such as our growth deal programme beginning to reap rewards."
The ONS figures also showed average earnings in the UK increased by 3.4% in the year to December, unchanged from the previous month.